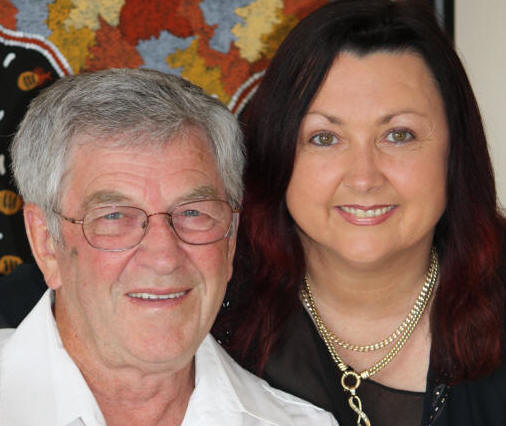 RECORD PRODUCER
Shaza Leigh OWB has been a music producer with her husband, award-winning record producer,
Lindsay Butler OAM at Lindsay Butler Studios since 1990.

CONCERT PRODUCER
Shaza Leigh has been producing major package concerts for The LBS Music Group since 1995.

VIDEO PRODUCER
Shaza Leigh produces music clips, commercial DVD's and The Shaza Leigh Show, with long-time friend Peggy Gilchrist, establishing ButlerGilchrist Productions in 2012.